You can't measure cyber risk – but you can gauge how ready you are.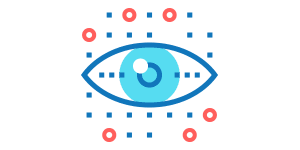 Equip boards
to oversee cyber risk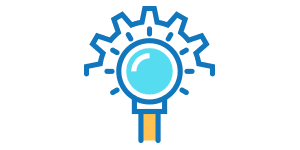 Manage cyber risk
throughout your enterprise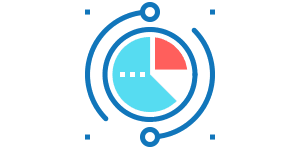 Measure and monitor
true cyber resilience
Addressing cybersecurity in a structured way mitigates cyber risk. By increasing risk management effectiveness, creating a broader cyber-conscious culture, and managing partner and vendor risk, you improve not only security, but operational excellence as well.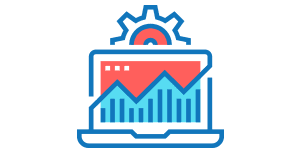 People, Process & Policies
The strongest cybersecurity methods include cyber risk management systems that control people, processes and policies in an entire organization.
Cyber-Conscious Culture
Cybernance empowers the executive board and C-suite to create cyber-conscious cultures for their organizations – a responsibility not solely for IT.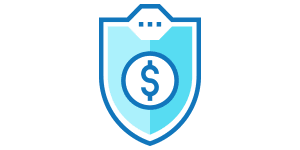 Liability Management
Cybernance is a SAFETY Act-designated provider, which means customers are protected from liability in the event a cyberattack causes third-party harm.
The Cybernance Platform provides a shared model, structured processes, and expert guidance to bridge the communication chasm between key stakeholders. It enables collaboration and creates standard assessments across organizations and industries.