Killer Appeal with an Added Byte: RIMS Tech, the Insurtech Competition!
Wednesday, May 1st, 9:30 – Noon
Marketplace in the Exhibit Hall, Boston Convention Center
(Winner will be announced at the Conference Finale at 3PM)
Cybernance has been selected as one of six companies to present this year.
You can't measure cyber risk – but you can gauge how ready you are.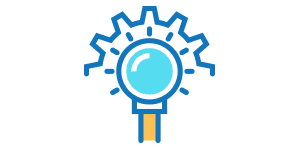 Manage cyber risk
throughout your enterprise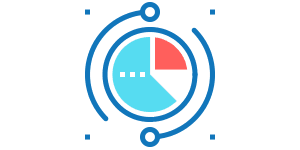 Addressing cybersecurity in a structured way mitigates cyber risk. By increasing risk management effectiveness, creating a broader cyber-conscious culture, and managing partner and vendor risk, you improve not only security, but operational excellence as well.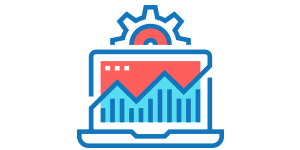 People, Process & Policies
The strongest cybersecurity methods include cyber risk management systems that control people, processes and policies in an entire organization.
Cyber-Conscious Culture
Cybernance empowers the executive board and C-suite to create cyber-conscious cultures for their organizations – a responsibility not solely for IT.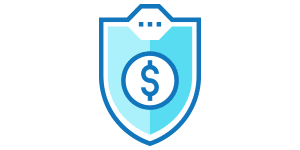 Liability Management
Cybernance is a SAFETY Act-designated provider, which means customers are protected from liability in the event a cyberattack causes third-party harm.
Cybergovernance News
Calavista CMO Sloan Foster interviews Founder and CEO Mike Shultz of Cybernance, an industry leader in cybersecurity risk governance. Cybernance is the only DHS SAFETY Act certified cyber risk goverance software platform in the marketplace.
Get into the game
Download our latest white paper on cyber risk governance by filling out the form to the right. Find out how you can reduce the risk of a significant cyber breach in your organization.